Imaging Technology Moving You Forward
PreXion Corporation is a Japan-founded company specializing in medical imaging research and development. Since our company was founded in 2007 as a spinoff of TeraRecon, Inc., we have been developing and distributing Dental Cone Beam CTs in the U.S. dental market and in select countries around the globe. With our experience and advanced imaging technologies, we succeeded in developing the world's first photoacoustic imaging system using NIR-LED as a light source. We are committed to continuously developing new technologies to contribute to improved diagnostic capability throughout the world. We accomplish this through our entrepreneurial spirit and drive for excellence described by our company's philosophy: "Make IT Visible."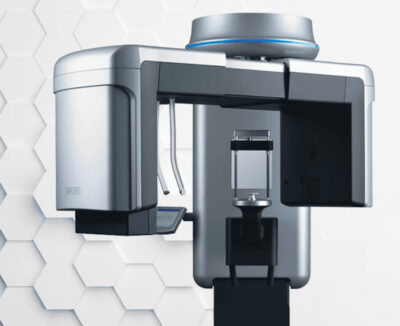 The PreXion3D Explorer PRO
The powerful system components of the PreXion3D Explorer enable an extraordinary combination of the most precise 3D dental imaging, large image detail, low radiation exposure, reliable diagnostics and digital planning for all indications in modern dentistry.
SHOP NOW
The PreXion3D Excelsior
The PreXion3D Excelsior CBCT Scan machine is the evolution of our original flagship product designed for dentists who demand the highest diagnostic clarity and detail. It is compatible with all DICOM compliant third-party implant surgical guides and CAD/DICOM merging software programs.
SHOP NOW
What Sets Us Apart?
Top-Quality 3D Imaging

Diagnostically, 3D imaging is a must-have in the clinical settings of today's world. PreXion offers the clearest, most precise image in the industry at an incredible price point. The clarity of the image is unparalleled by competing solutions and the precision is unrivaled. Only PreXion offers high imaging with low radiation levels.

Unmatched Commitment to Education

PreXion has cultivated a tight-knit circle of key opinion leaders made up of specialty physicians that precisely understand the PreXion technology and resulting clinical outcomes firsthand. These doctors offer PreXion customers exclusive hands-on courses nationwide. Educational videos are also available online, making it easy for PreXion customers and their teams to continuously access the information they need.

Excellent Service

PreXion is deeply committed to listening to the customer's voice. The PreXion mission is to always be passionate about answering support calls and delivering excellent customer care. It is PreXion's vision to build trust across the industry by providing each customer the ideal treatment, precisely tending to each and every inquiry.